GIVE YOUR CHILD THE BEST CHANCE TO LEARN A NEW LANGUAGE!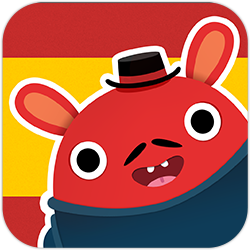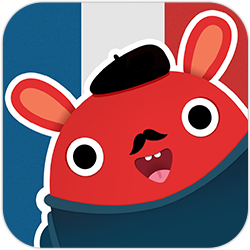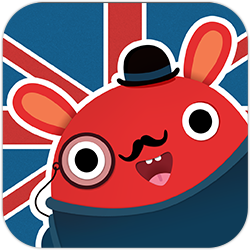 Our applications:
the best way to learn a language
Pili Pop is the #1 language learning method on tablet and/or phone for children aged 5 to 10.
Using our method, children learn English, Spanish, or French while having fun at the same time! A subscription gives your family members access to all 3 applications: Pili Pop English, Pili Pop Español and Pili Pop Français
(available for iOS and Android).

Thanks to our voice recognition engine children are encouraged to speak and to practice their pronunciation.

Children learn the languages through more than 200 hundred activities and approximately forty themes. We add more regularly to keep things even more exciting!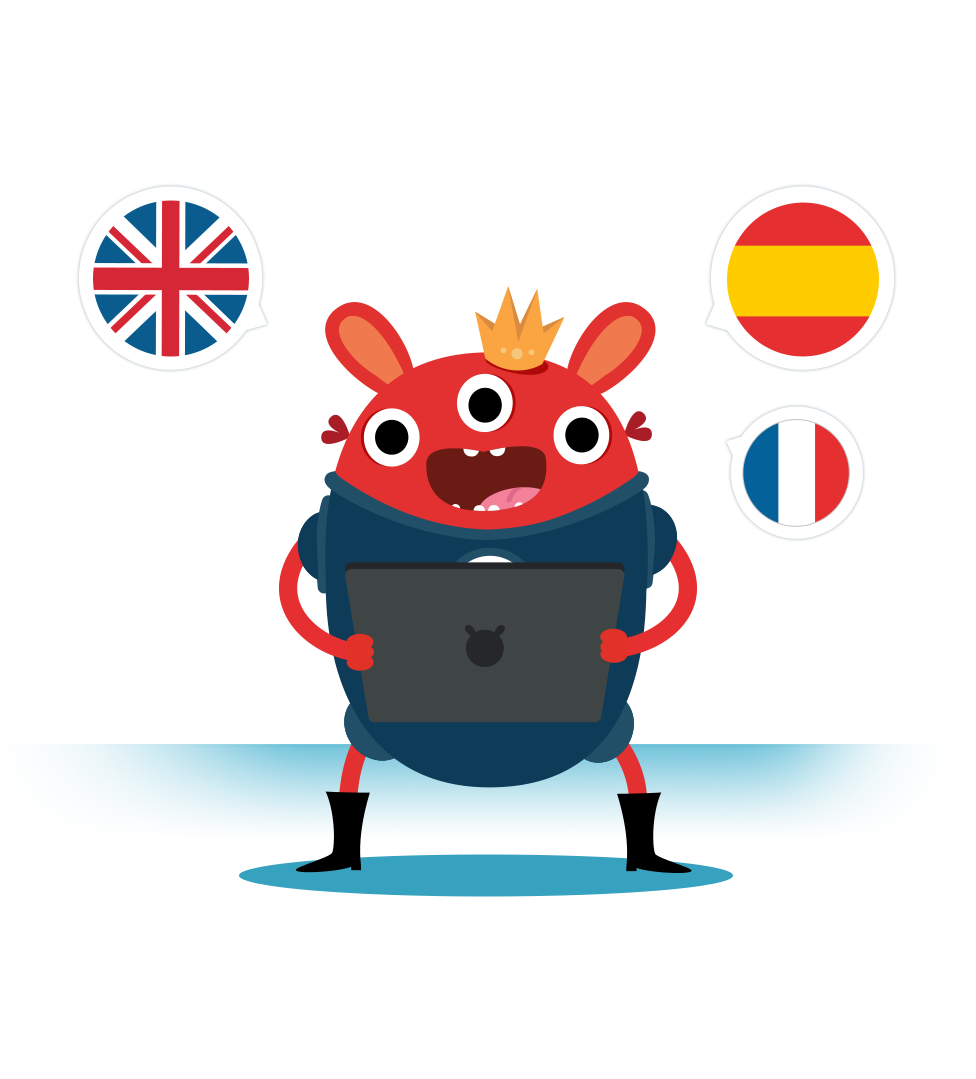 Children learn via "intuitive assimilation," the same way that they learn their mother tongue.

Characters you get attached to
Pilis are nice and curious aliens who have just arrived on Earth. They accompany the children throughout their language-learning journey.
Want to give Pili Pop's applications a try?
We offer 40 games for free (no commitment required).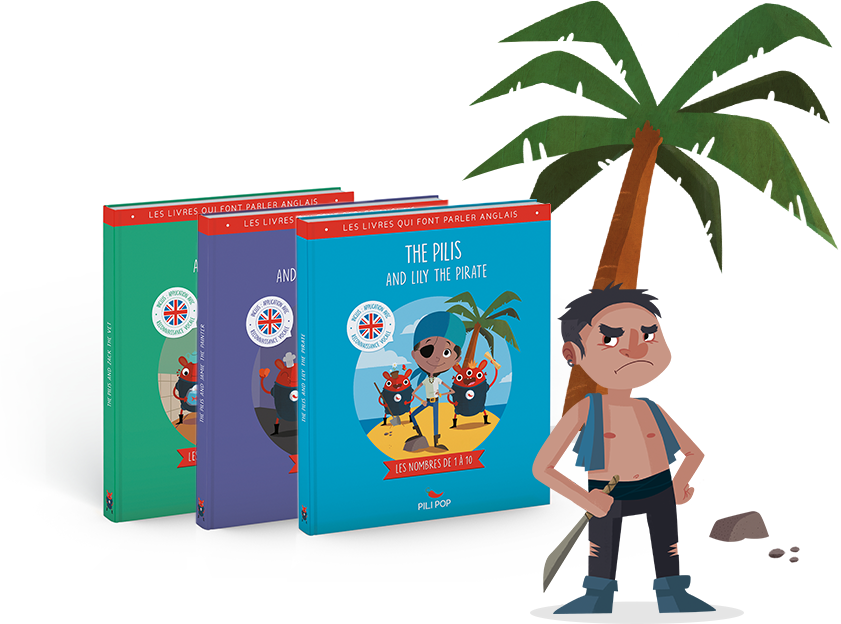 Our immersive books
Pili Pop also offers educational immersive books that allow children to get acquainted with English starting as early as age 7.
Each book showcases an exclusive story that is tied in with one of the themes from the Pili Pop application. What's more, thanks to the "Immersive Pili Pop Books" application, a child can, if they wish to, listen to the story being read by a native English speaker, and thereby work on their oral comprehension.
DISCOVER OUR BOOKS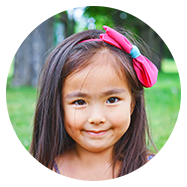 "Learning French is so much fun with Pili Pop! I've even impressed my teachers at school!"
Zoé, 6 years old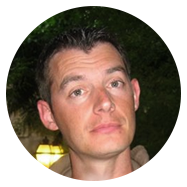 "Our children want to have the iPad to play Pili Pop all the time. It's really the best app for learning a language that we've ever tried."
Lionel, father of Paul, 5 years old and Inès, 7 years old
"The best way for children to learn a new language is to practice! If they speak regularly, they will be comfortable and develop their communication skills."
Emma, English teacher and Gleeclub founder