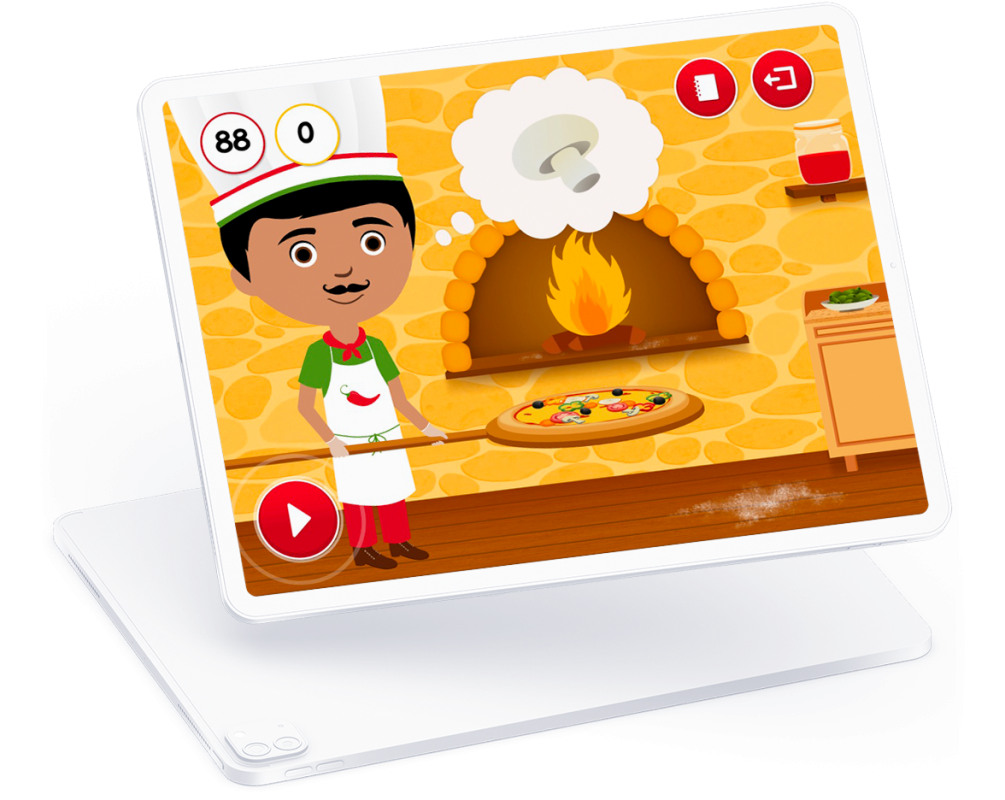 A method specially designed for children aged 5 to 10
Did you know that the brain of a 5-year-old child has much more learning capacity than that of a 30-year-old adult?
Between the ages of 5 and 8, children have an incredible ability to listen to and retain new sounds, including the sounds of a new language, in the same way that they learned their native language. This neural plasticity disappears during adolescence. Based on this observation, the Pili Pop team and experts in linguistics have developed a unique method, based on practice, listening comprehension, and an immersive universe.
Let Pili Pop help develop your child's superpower with:
Speech recognition to practice speaking skills
A fun approach to stimulate your child
Progressive learning, from one word to full sentences
A colorful world of lovable characters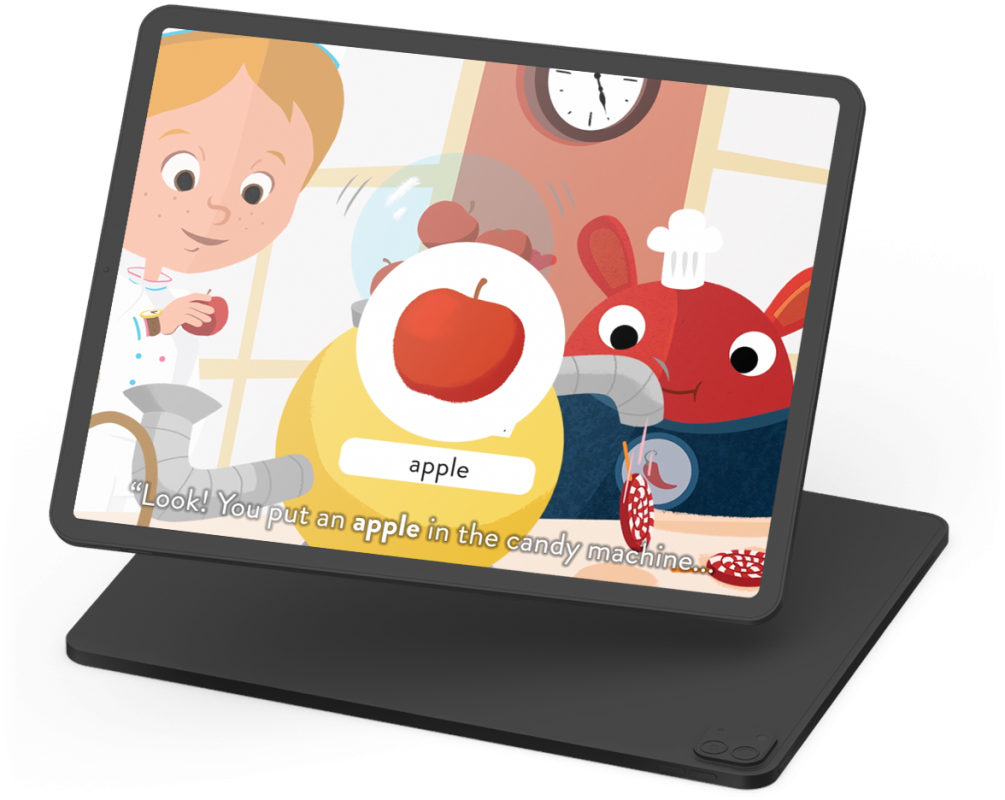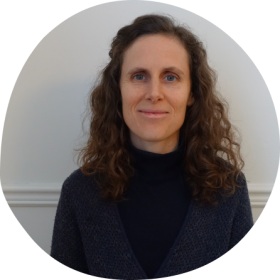 Erin Quirk, linguistics and education expert at Pili Pop
The Pili Pop method works because it develops children's language skills progressively, taking into account their abilities. They learn effortlessly while having fun, and children (including mine!) become very attached to the stories and characters.
Immersion into a new language
The Pili Pop method consists of very little written text but has more than 1,000 words to listen to, pronounce, and assimilate.
The application has more than 300 activities and over 50 different themes.
There are no written instructions and, above all, no translation!
It's intuitive and captivating, which sums up the Pili Pop's advantage over a traditional language course.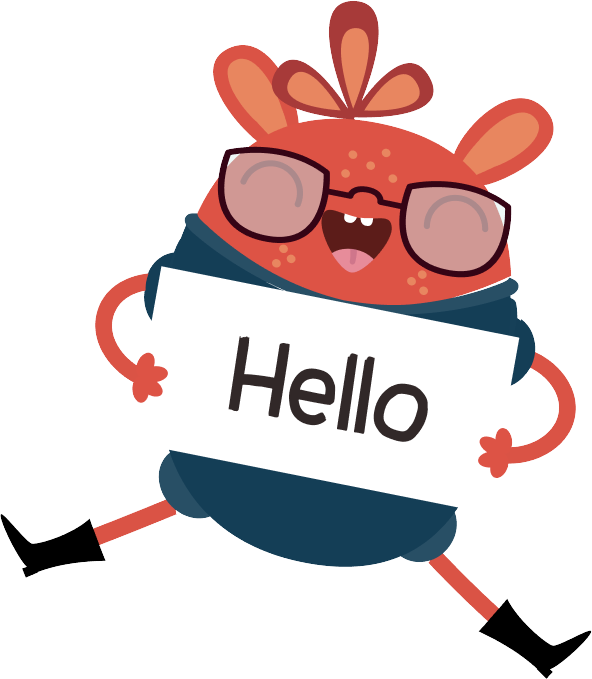 The child acts to become the hero in learning
A child's motivation is the key to successful learning and discovery. Pili Pop has found the solution to involve and capture the child's attention: games.
Our method is as enjoyable as it is educational. We've created a fun-filled, colorful world with characters, the Pilis, who progress in the language at the same time as your child.
Try out the method for free and without any commitment
Important reminder: all children can learn a new language, regardless of their parents' level of English. Give your child a chance to develop this superpower.
To prove it, we're offering 40 games for free. Just download the app from Google Play or the App Store and let your child explore the world of the Pilis. They'll love it.
Pili Pop - Trial version
40 free games
Unlimited kids account
No obligation to buy
no credit card required
Pili Pop - Subscription
50+ themes available
300+ activities available
Unlimited kids account
Progress report
Available in 3 languages
Engaging videos
Starting at €4.99/month